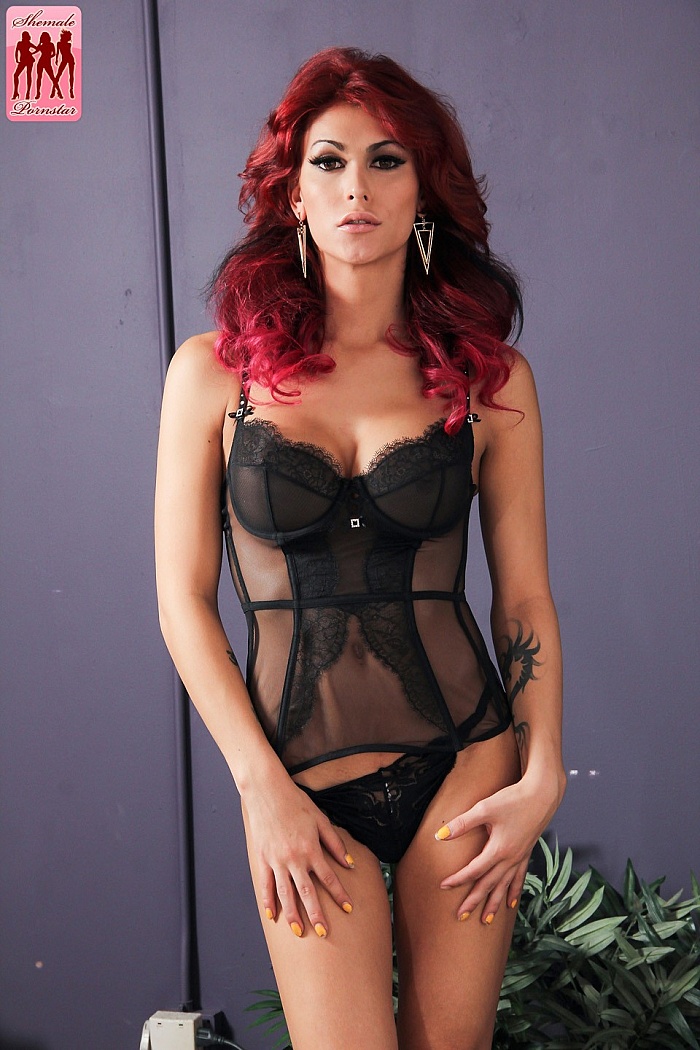 Domino Presley
Birthday: 8th January
Location: Los Angeles, California

Bad boy panty sniffer Christian is on a prowl for his daily fix of panties. Passing by a new house, his nose raises in the air ... he smells panties but these panties are strange, unique and erotic. Uncontrollable he breaks into the house and finds his reward, a pretty pair of pink panties.
"Hmmm ... smells like pussy - but not pussy?" He thinks. Intoxicated with the aroma he doesn't see the door open and Domino enter. She screams ... he screams louder!
A short while later:
"Mmmmm - tastes like pussy but it's not pussy"....