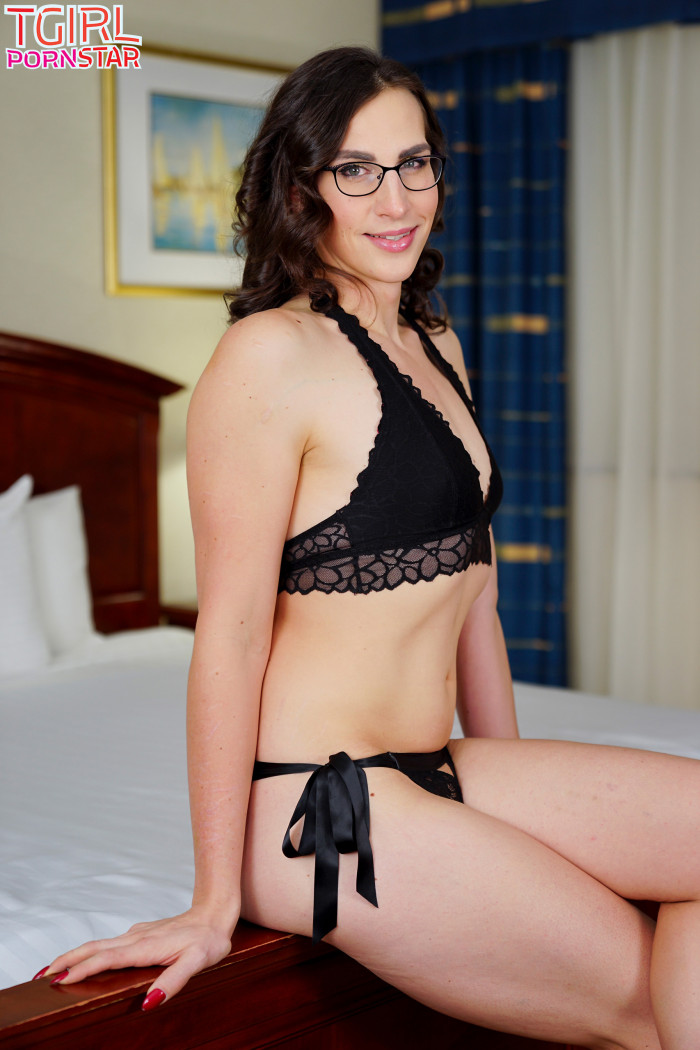 Alexa Vex
Birthday: 31st January
Location: Seattle, WA

Alexa Vex is tall and thick. She stands about 6'2" and has a great combo of muscle from all the bike riding and fat in all the right places. She's had an orchiectomy, but that hasn't stopped her from being able to cum, nor get hard. She was one of the easiest models for me to work with this year.

She loves sucking on big, juicy cocks and she has a big cock herself at a bit over 7 inches and very thick and veiny.

For fun, Alexa likes to play video games, go skinny dipping, create art, and dancing.