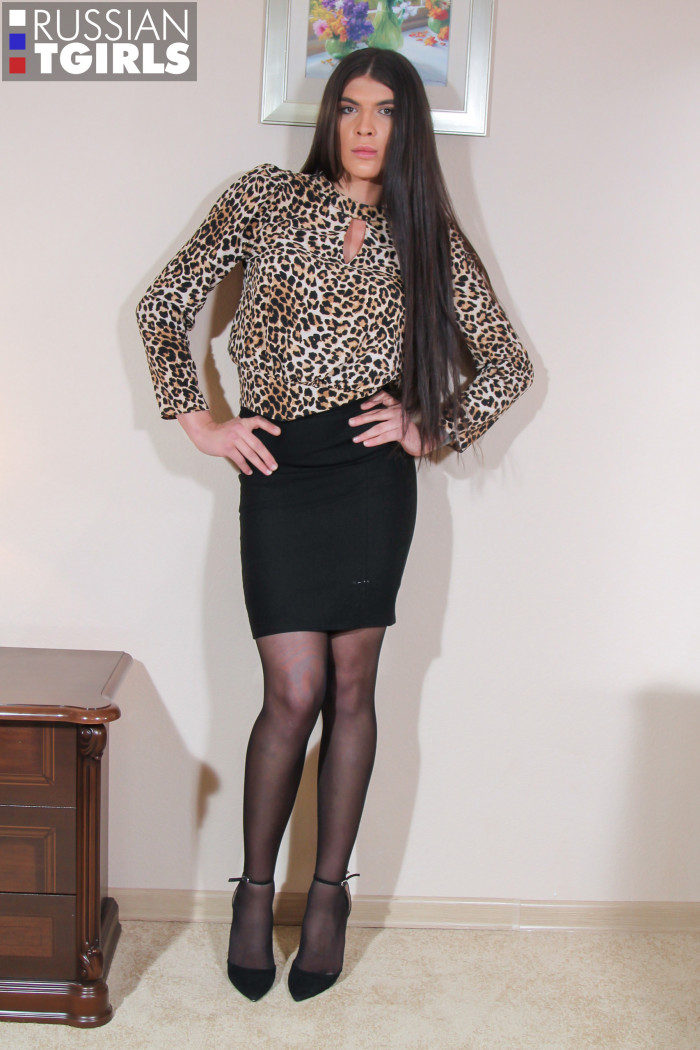 Alexandra Berkutova
Birthday: 24th December
Location: Moscow, Russia

This is a very tall and stately girl - almost 2 meters tall.
This model was born in Belarus.
Ethnic - it's 100% Russian Belarusian.
She is young and full of energy.
When I did this release - it was very easy to work with her.
I imagine how cool it is to have a rest with her if she is so positive and communicative at work.


Contact Model: (Available to Members Only)