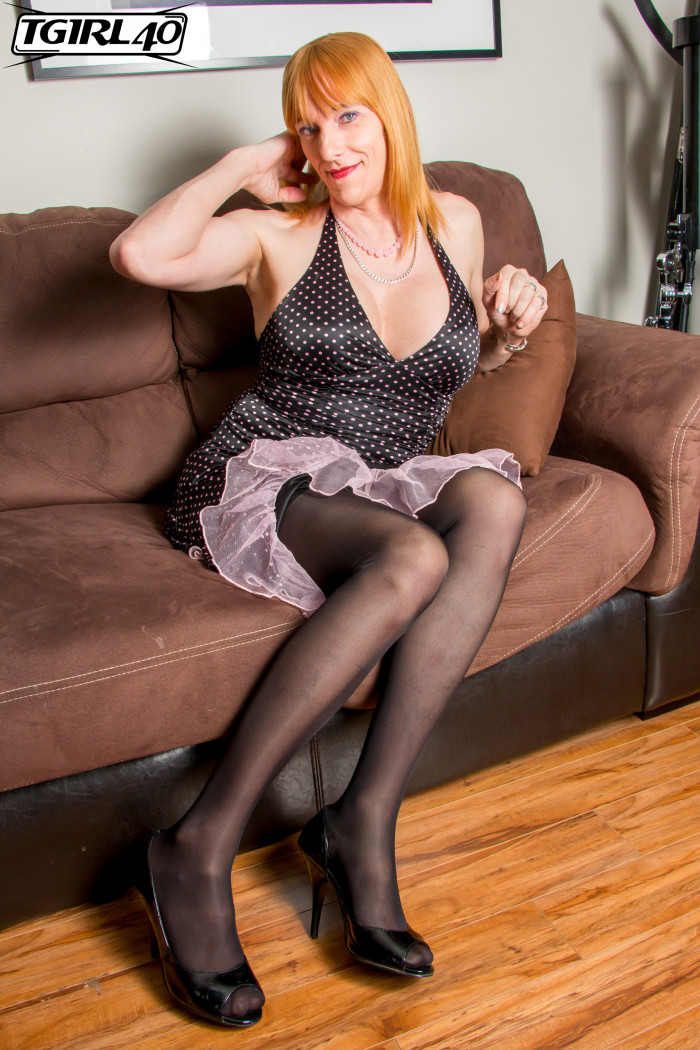 Alexis D Vyne
Birthday: 16th February
Location: Vancouver, Canada

Alexis is a gorgeous kink queen, born and lived in Ontario Canada most of her life, Speaks Englis and German. She has been involved in adult entertainment for decades total computer and tech geek, she programs and maintains her own adult website!

She's Interested in a variety of things involving the exploration of sexuality from sensual touch to domination & extreme activities..
A dominant but versatile girl that likes a variety of men depending upon my needs at the time..
She's an extreme anal expert that enjoys all kinds of intense anal scenes, fisting & extreme toys.. as you can see on her 2nd scene for Grooby.

The size of her cock alone can be humiliating for a lot of men and she can usually cum 3-5 times a day..

Question is: Are you ready to get experienced by this Canadian-German kinky trans Queen?