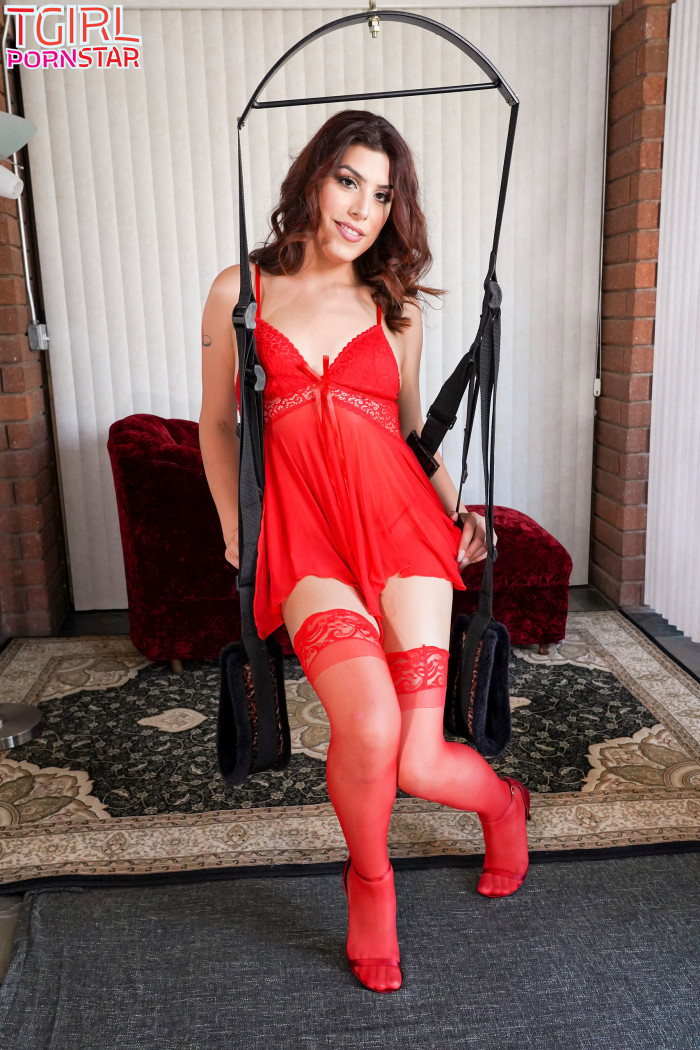 Crystal M
Birthday: 11th April
Location: Los Angeles, CA

I am an upbeat, positive, shy girl. I love to party and have a fun time. I really don't have time for drama in my life!

I like to garden, cook, clean and read about spirituality. I am very optimistic and ambitious. I have big dreams for myself and I plan on reaching my goals.

I often think of true love and the day I will meet a man who truly loves and respects me. I am a hopeless romantic. I love music and to move my body. I'm barely starting off in my career, but I look forward to growing and becoming a beautiful strong women.