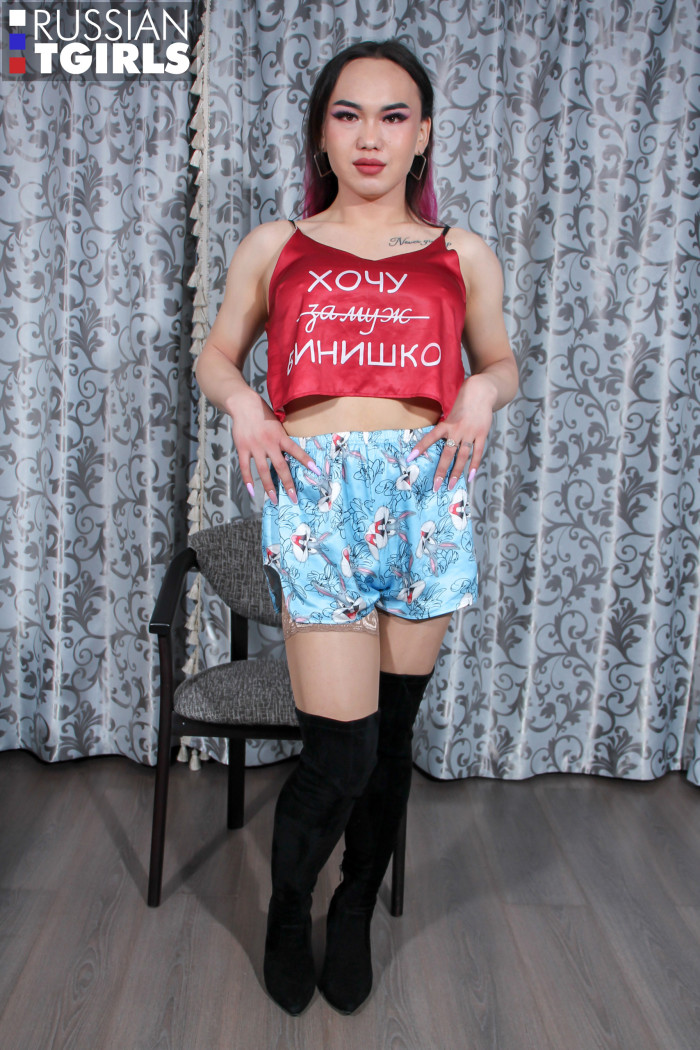 Eleonora
Birthday: 10th July
Location: Moscow

Eleonora was born on July 10, 1998.
She is now 23 years old.
This is her first release for Grooby.
This model lives in Moscow.
Despite her young age - she works for LGBTQ+, an NGO that provides targeted support to people in difficult life situations.
But like all young girls - she loves to party.
That's why you can meet her in some theme clubs.