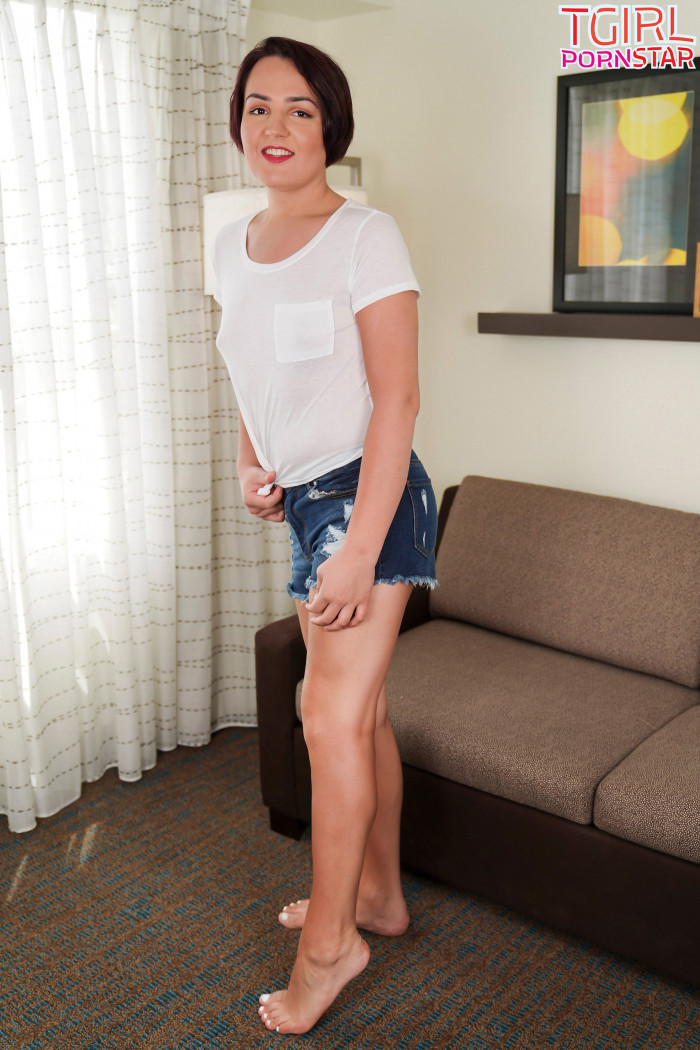 Jaime Royale
Birthday: 14th July
Location: Portland, OR

You know I love this girl. Her cute face, short hair, and round ass are among my favorite things! She's a five foot ten inch tall bottom who loves to be dominated.

She likes to go on road trips and meet random guys to hook up with. She loves the tall, muscular type. All types are great though.

She's got that round butt with an extra layer of fat, so you know she can take a pounding.

For fun, she likes to go on hikes around the waterfront and watch nature. She also likes to cook if you looking for a sexually free housewife!

She's had an orchiectomy, so don't expect huge erections with giant cumshots. Instead, look for an increasing soft girl who's ready to be fucked!