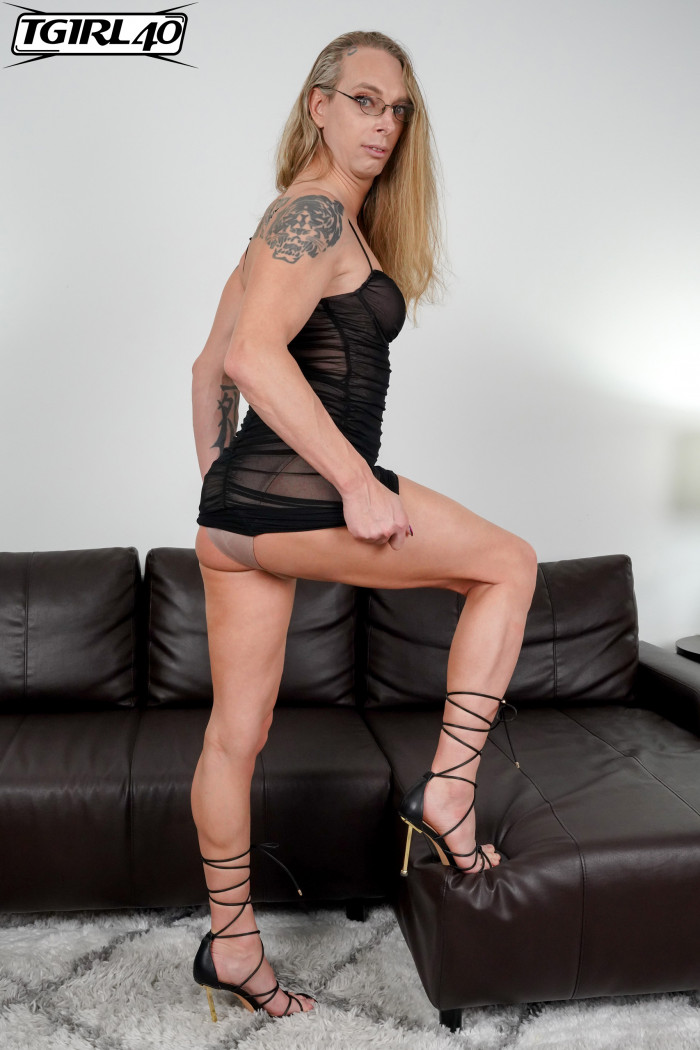 Kali Stylez
Birthday: 25th February
Location: Las Vegas, NV

Kali Stylez is 6'0" and has a fit build that she uses in her lifestyle as a dominatrix and she doesn't mind showing it off.

She likes to mountain bike and build things. She's basically an engineer. She grew up working in a machine shop and can build anything. If you need it, let her know, she can build it.

Sexually, she can top and bottom. She has a very large cock that is thicker than it looks and is about 7 inches when she tucks and is still soft. The better to fuck you with.