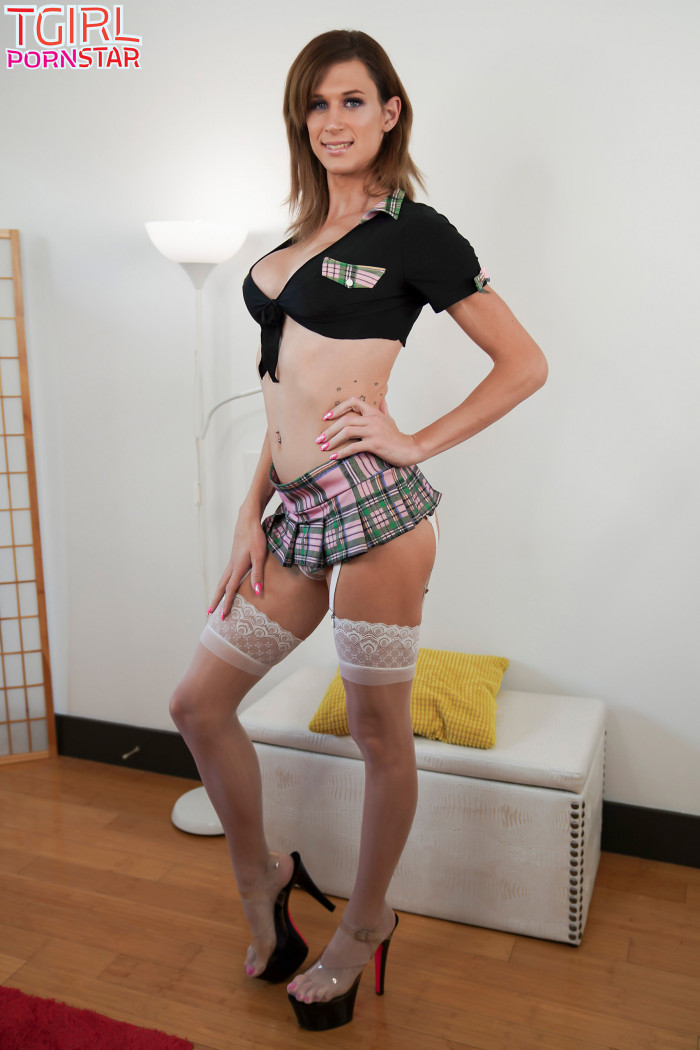 Kellie Shaw
Birthday: 2nd January
Location: Phoenix, AZ

Lovely Kellie Shaw now wants to be known as Aphrodite Adams made it clear. She's a butt slut. She loves to be fucked doggy style and missionary and prefers to only bottom. She said her big, 7.5" cock hadn't seen this much action in three years.

She was very professional and prompt. She'd done some modeling in the past, but when I directed her, she just executed.

She's another one of those 'Tall Goddesses' standing 6'3". She's got crazy long, muscular legs that are probably my favorite physical trait about her.