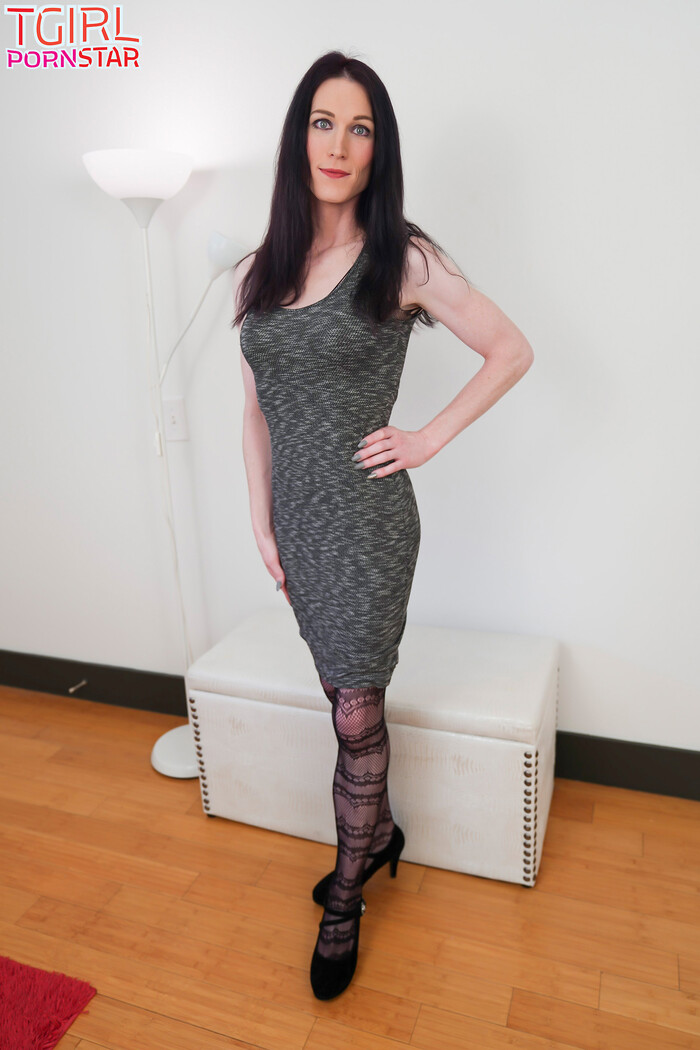 Mystic Unicorn
Birthday: 30th December
Location: Washington

Petite girl Mystic Unicorn stands about 5'8" and weighs under 120 lbs, but she's very active and has a huge, interesting backstory.

She's had an orchiectomy, so don't expect a big cumshot but she she has a nice climax.

She loves being fucked, but as of her debut she's not been fucked missionary style, so she's looking forward to that and fantasizes about it.

She's traveled all over the world and knows a lot of secluded, Pacific Northwestern locations. Maybe we'll film something outside one day.