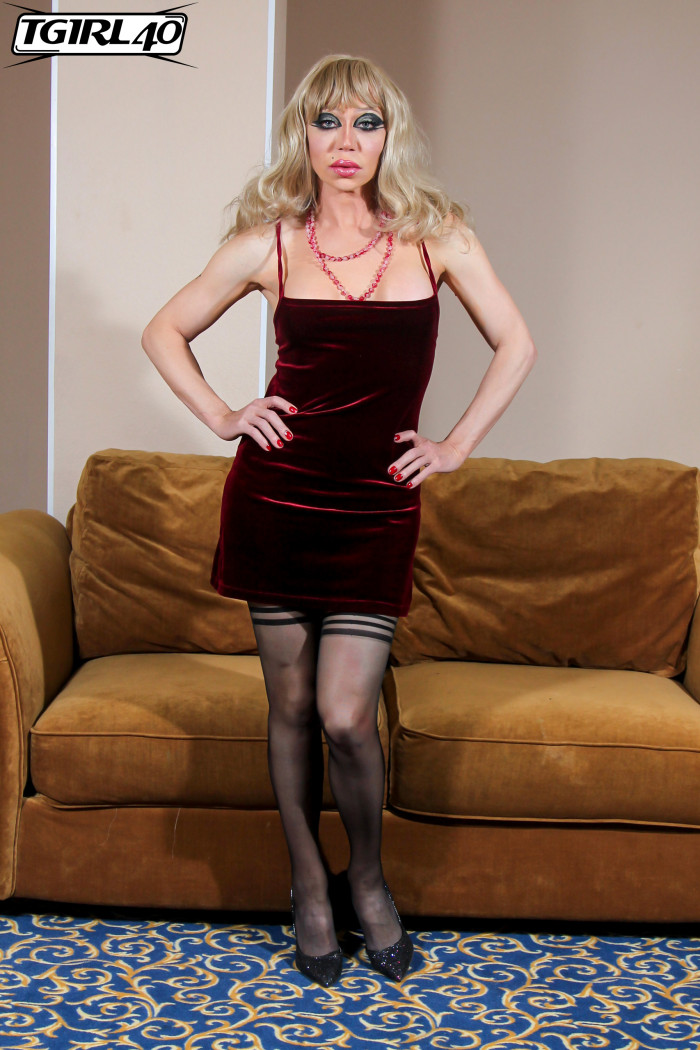 Natasha Dolmatova
Birthday: 27th July
Location: Moscow, Russia

This model looks amazing.
This is her first release for Grooby.
Natasha lives in Moscow.
She has two dogs with whom she walks in the center of Moscow.

This woman knows how to communicate with men in order to get what she needs from them.

But:

If you want to find her, then I don't know how to do it, because she wished to remain unknown to the general public ...